Acupuncture Success Stories
.Acupuncture and alternative medicine practices are usually met with skepticism among those who have yet to experience them. Do they come with many questions such as will it really work? Do the needles hurt? How can a physical treatment improve my feelings of overall well-being?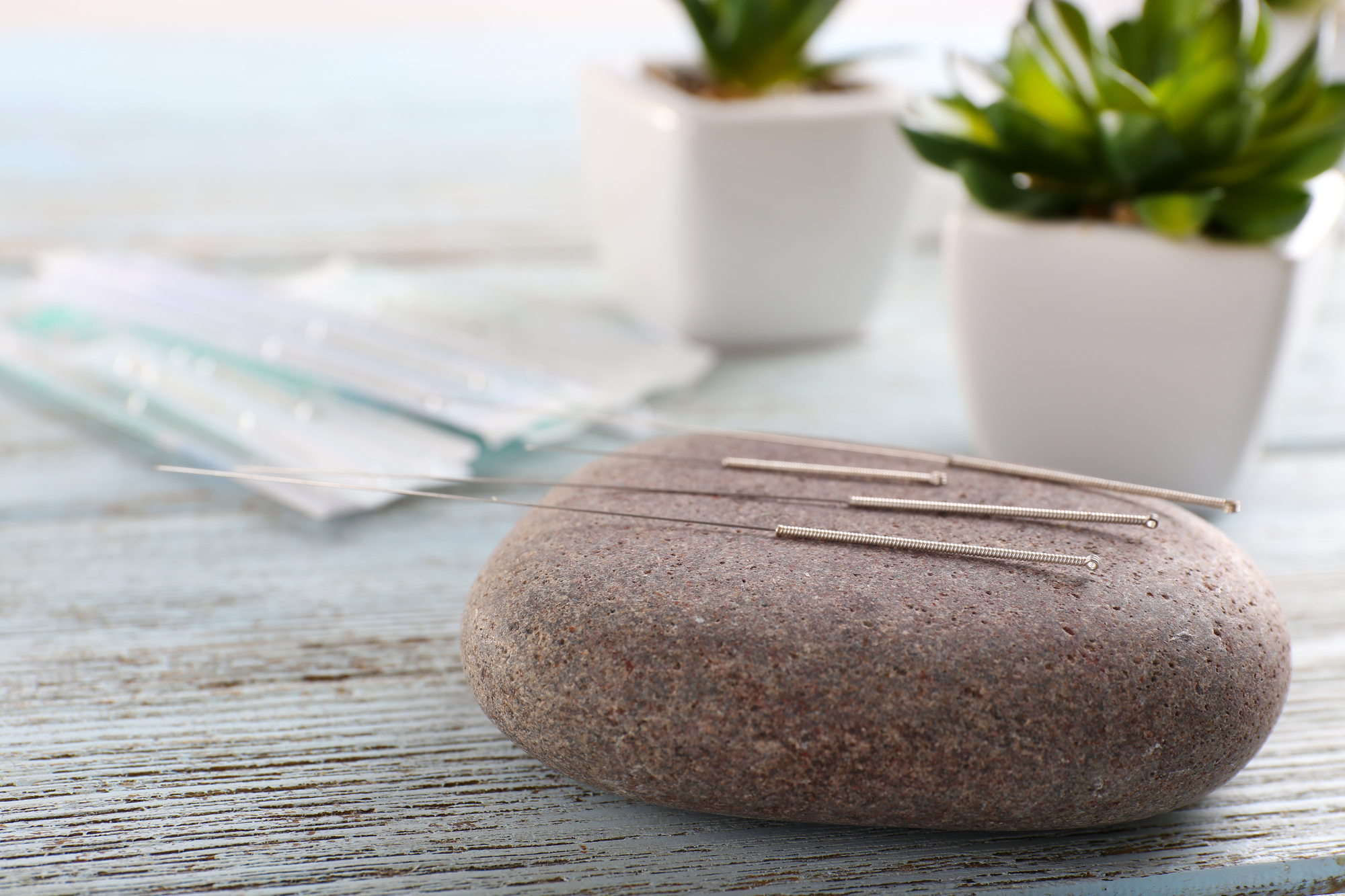 I could go on and on about how much value I find in these treatments. However, I find that people can be better convinced if they hear about the success stories from others who might've been skeptical just like them!
As a practicing acupuncturist in the Raleigh/Cary area, I have many success stories which lay testimony to how well this medicine works. Here are 3 of them:
Combating Stress. I had a patient come to me after the loss of her 15-month-old daughter. She was seeking much-needed stress-relief, relaxation, and in general, wanted to embrace a life of balanced wellness. Within a few sessions, we saw significantly reduced pain in her back, neck, and jaw, as well as a reduction in headaches. Stress often manifests itself physically, so experiencing relief from these symptoms has allowed her to focus on the grieving and healing process and live her life with a greater sense of well-being.
Chronic Insomnia. Did you know that acupuncture can be a beneficial treatment for sleeplessness? One patient of mine had exhausted every resource available in Western medicine to address her chronic insomnia. After sleep studies, countless prescriptions, and neurologist visits she was convinced nothing would work. But through acupuncture, she gained control of her sleep cycle plus some bonus relief! The chronic migraines she had since she was four-years-old stopped without pain medicine. The treatments also helped her lose weight and manage her cravings (which gastric bypass was unable to accomplish).
Allergy Relief. I love working with people and watching their lives change in positive ways. Acupuncture can influence multiple areas, as one of my patients found out nearly seven years ago when she first came to see me regarding her severe allergies. The medications were no longer working. And, she was skeptical about acupuncture, but it changed her life and she hasn't turned back. Over the years, acupuncture treatments have helped her to quit smoking, reduce stress, and give relief from shoulder pain.
As you can see, acupuncture can have significant benefits. Especially for those who are tired of living with chronic pain, stress, sleeplessness, and more. Almost everyone I have treated at To The Point Acupuncture has found positives benefits from their sessions, most have benefited in even more ways than they expected. If you're ready to improve your health and well-being, contact me today and we'll talk more!
https://www.ttpacupuncture.com/site/wp-content/uploads/2017/11/Depositphotos_77981088_l-2015.jpg
1333
2000
Jill Doan
https://www.ttpacupuncture.com/site/wp-content/uploads/2019/09/To-The-Point-Acupuncture-logo.png
Jill Doan
2017-11-10 21:30:40
2017-11-10 21:30:40
Acupuncture Success Stories