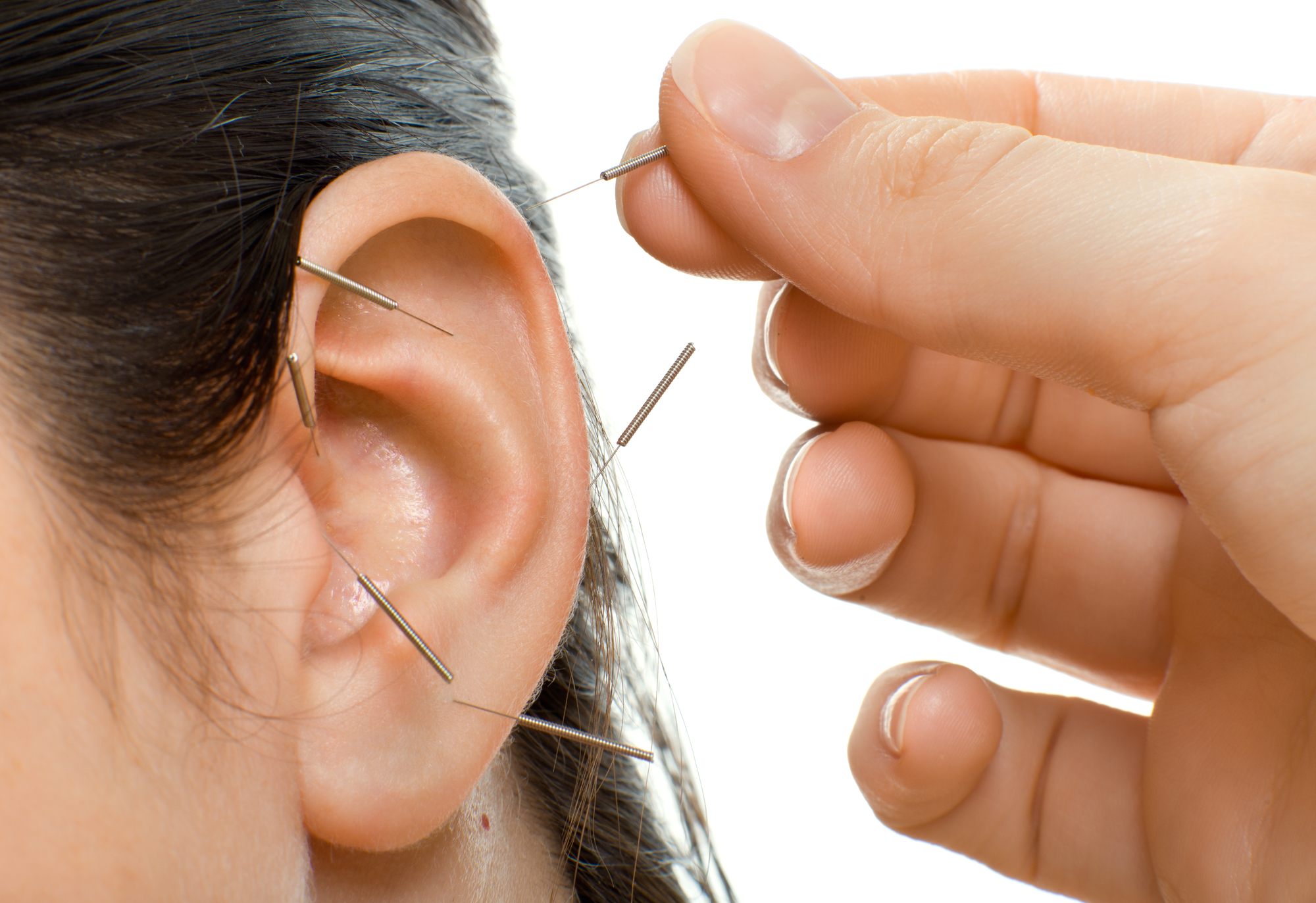 In America today, opioid pain medications are prescribed at alarmingly high rates for pain management. Opioids include pain relievers such as oxycodone, hydrocodone, codeine, morphine and others, as well as the Schedule I street drug heroin. Drug overdose is the leading cause of accidental death in the U.S. with 47,055 overdoses in 2014. 18,893 of those overdoses were related to prescription pain relievers, and 10,574 were attributed to heroin.
Let that sink in for a moment and you'll understand why this disturbs me. There were more deaths related to prescription pain medications than to heroin. This is why I am an advocate for alternative pain management treatments, such as acupuncture and/or cupping therapy, to eliminate the dangers associated with drug dependence and substance abuse.
Here are a few reasons why I believe in acupuncture as a reliable and safe alternative to traditional pain reliever prescription treatments.
Self-Healing is the Goal. There is evidence showing that it is medically effective. Acupuncture stimulates the body to provoke innate self-healing mechanisms. For centuries our bodies did not rely on prescription drugs for healing purposes, so we are equipped with the ability to heal naturally. Acupuncture is a great tool used to help the body tap into those resources.
Evidence for Effectiveness. Chronic pain can make life unbearable. People will visit doctors that are willing to simply write prescriptions for pain relievers that may pose a threat to someone's well-being. However, the Archives of Internal Medicine has documented research compiled by international experts spanning 29 studies and 18,000 participants. The results of these controlled studies concluded that acupuncture relieved common forms of pain up to 50%. In addition, there is less risk associated with acupuncture treatments compared to prescription medications.
Beneficial for Multiple Conditions. From cancer to severe menstrual cramps to anxiety, acupuncture can make a noticeable difference in well-being and overall health. I'm a firm believer that no matter what the condition is, everyone can benefit from receiving acupuncture treatments.
Opioids Exacerbate Pain. In the long run opioids, morphine specifically, have been shown to have detrimental effects. A study published earlier this year in the Proceedings of the National Academy of Sciences provided evidence to suggest that even a mere five days of morphine treatments caused chronic pain lasting for months.
Morphine vs Acupuncture. In addition, a study in the American Journal of Emergency Medicine sought to prove the effectiveness of acupuncture compared to morphine. The study of 300 participants showed that the acupuncture group had 92% success rate compared to the 78% rate in the morphine group. Those who were receiving morphine treatments also reported 85 counts of side effects including nausea, vomiting, dizziness, and fainting. In conclusion, it can be said that acupuncture is safer than morphine treatments, and is at least as effective at pain relief as morphine.
Acupuncture for Opioid Addiction.For those who are currently struggling with opioid dependence, acupuncture can provide relief during the withdrawal process, both physically and mentally. Given the evidence that opioids pose a threat to physical health and well-being, those seeking pain management therapies owe it to themselves to try an alternative that poses no risks.
I've been practicing acupuncture and alternative therapies in the Raleigh, NC area for nearly 10 years, and I've seen my patients benefit from these practices. Even if you have inhibitions about these options for any reason, whether you're skeptical or afraid of needles, please consider talking with me further. Contact me, Jill Doan, at To The Point Acupuncture in Raleigh today to learn more.
https://www.ttpacupuncture.com/site/wp-content/uploads/2016/10/Depositphotos_44626431_l-2015.jpg
1373
2000
Jill Doan
https://www.ttpacupuncture.com/site/wp-content/uploads/2019/09/To-The-Point-Acupuncture-logo.png
Jill Doan
2016-10-07 13:26:10
2016-10-07 13:26:10
Moving Away from Pain Management Drugs to Pain Management with Acupuncture