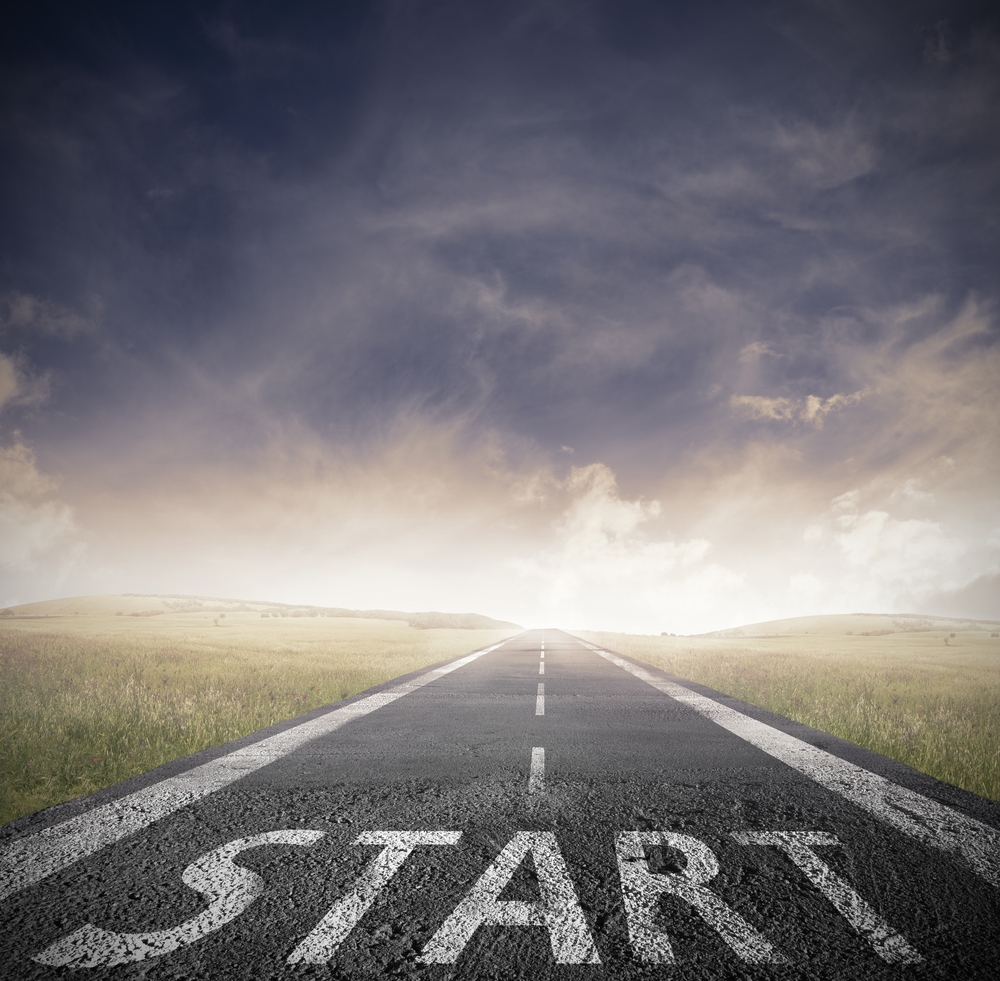 I was talking to a patient the other day (she is being treated with acupuncture for fertility issues) and she said to me, "I know I am not pregnant yet, but I can tell the acupuncture is working." She mentioned to me that she is sleeping better, her energy is up and she is more focused at work. I was so pleased to hear this. I thought to myself, "Yes! She gets it. She understands!"
Acupuncture works to guide the body back to its natural state of balance so it can heal itself. It is a process. Depending on the severity, nature and duration of time that the patient has had the condition it can take a while to become fully balanced.
I have had patients come in and tell me that they've had acupuncture before and it didn't work. "I've had back pain for 30 years. I went to see an acupuncturist for one treatment and my back pain didn't improve."
We live in a fast paced society. We desire immediate results and want instant gratification. Unfortunately, most things don't work that way and acupuncture is one of them. That is not to say that after one treatment someone won't feel better, but especially if it is a chronic long standing issue it may take much longer.
Below is an article that talks about 6 signs that acupuncture is working for you. Be patient with the process. Your body has taken a while to become unbalanced it needs time to be able to reestablish that balance.
http://acutakehealth.com/how-to-know-when-acupuncture-is-working
https://www.ttpacupuncture.com/site/wp-content/uploads/2014/09/shutterstock_128187275.jpg
981
1000
Jill Doan
https://www.ttpacupuncture.com/site/wp-content/uploads/2019/09/To-The-Point-Acupuncture-logo.png
Jill Doan
2014-09-25 15:52:47
2014-09-25 15:52:47
Acupuncture- Is it working for me?