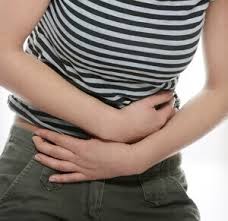 YOUR GUT IS COMPROMISED!
Whether you think it is or not, it's true. Your gut is being compromised every single day. It doesn't matter if you have physical symptoms or not.  It's just the reality of the world we live in today. More than any other time in history, we are exposed – no we are bombarded – with harmful chemicals on a daily basis.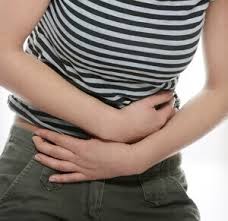 And here's something even scarier. According to a 2013 New York Times article, "Think Those Chemicals Have Been Tested?" by Ian Urbina states,
"MANY Americans assume that the chemicals in their shampoos, detergents and other consumer products have been thoroughly tested and proved to be safe. This assumption is wrong. Unlike pharmaceuticals or pesticides, industrial chemicals do not have to be tested before they are put on the market."
Another major risk everyone is susceptible to is Leaky Gut Syndrome, which is when certain tiny particles that should never be able to enter your bloodstream start to make their way through. Leaky gut can be caused by the bombardment of chemicals and even certain foods, such as nightshades. Leaky gut syndrome often results in acute inflammation and your immune response over-performing, leading to chronic inflammation.
Over time all these attacks on your gut often result in toxic overload and a bacterial imbalance in your gut.
What can help combat this reality we face today? PROBIOTICS.
Probiotics bring your gut into balance. Potential benefits of probiotics have been seen in the treatment or prevention of
Diarrhea
Reduce symptoms of common digestive issues such as ibs, irritable bowel syndrome, ulcerative colitis, and crohn's disease
Lower cholesterol
Pylori (the cause of ulcers)
Vaginal infections
Urinary tract infections
Recurrence of bladder cancer
Infection of the digestive tract caused by clostridium difficile
Eczema in children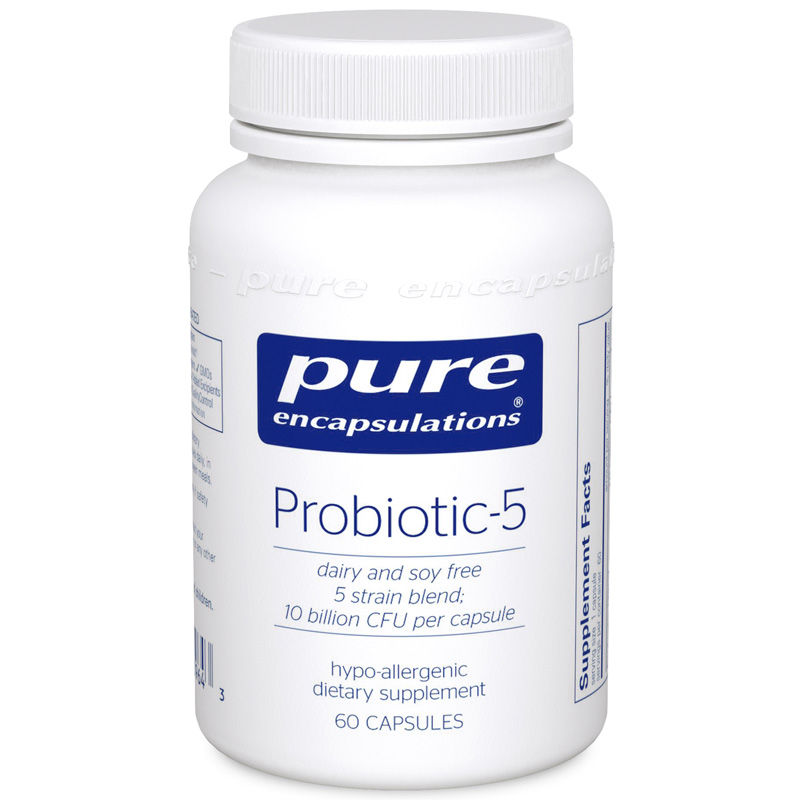 At To the Point Acupuncture we sell several kinds of Pure Encapsulation Probiotics. Ask Jill which Probiotic product would help combat your digestive issues, maintain your gut health, or augment your acupuncture treatment.
https://www.ttpacupuncture.com/site/wp-content/uploads/2019/05/Digestive-Distress.jpg
221
228
Jill Doan
https://www.ttpacupuncture.com/site/wp-content/uploads/2019/09/To-The-Point-Acupuncture-logo.png
Jill Doan
2019-05-30 11:21:38
2019-10-01 13:20:27
Your Gut is Compromised!